Although the concept of Internet cloud has been with us for almost 20 years, it has not been until relatively recently that it has begun to reach all areas, it is now common for cloud services to be offered in environments that are not technical in nature, where before it was impossible.
But … What the hell is "The Cloud"?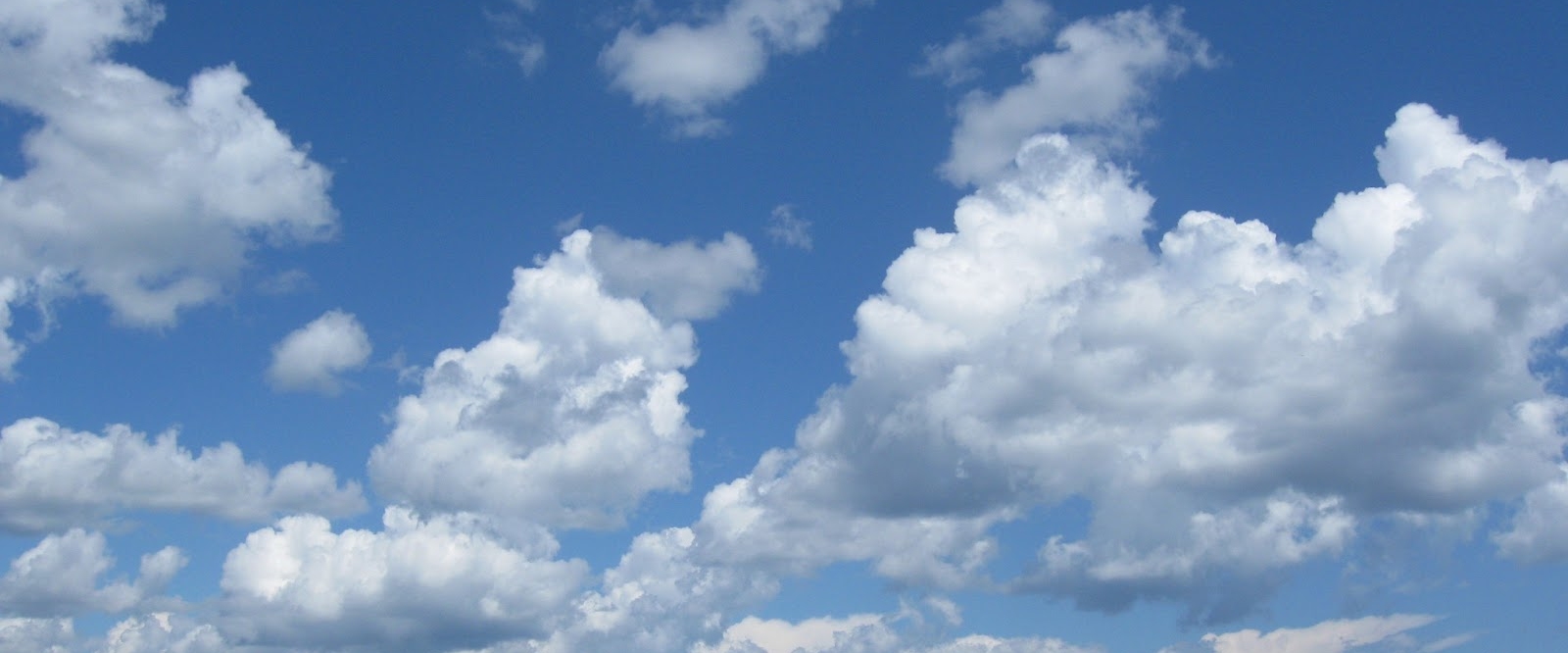 Understanding the concept Cloud …
What is meant by the Cloud is no more than many computers working together and providing services on the Internet. It's that simple. It is not a new concept (although technically it is more advanced) nor is there anything special about it. The Cloud are only the computers of others.
Going into more detail, the cloud concept is a step forward in order to have resources that were previously unthinkable, in much more advantageous conditions, and above all in a much simpler way, which has facilitated its progress.
The Cloud is …
A more optimal cost: By paying only for what you use, the costs are reduced, since you can expand or reduce the services you use if you need them.
Dynamism: The resources that we use in the cloud can adapt according to our interests, even automatically. Thus, we can adapt to higher workloads without our service suffering, or reduce resources (and cost) in times of less work.
Ease: All Cloud services are designed to be used by people who do not have to have a very technical profile. Most services can be configured and adapted with a normal web browser.
Security: When using standardized services and managed by specialized providers, its use is safer. In addition, the Cloud even allows us to replicate our services among several countries, in the prevention of major catastrophes.
The fundamental basis of the Cloud is to optimize Internet resources, make them easier, accessible and safe even for the most complex processes, saving costs and energy in the process.
The Cloud is not …
A program that we sell to keep our files.
A web page to manage our invoices.
A dedicated server or VPS that charge us for hours.
While it is true that these services can be hosted in the cloud, when they offer us they are not offering us to work in the cloud, they only offer us a service that may or may not be related to it.
When the concept of Cloud began to become popular, there were many suppliers who wanted to get on the bandwagon to make money with a concept that was still not well understood. The term Cloud became one of the most important SEO terms, although in reality what they offered was not a real cloud, but the same infrastructures that were already available before. Luckily, little by little the concepts are clarified and it becomes more difficult to sell something that is not.
If you want to know more about the Cloud, you can go through the pages of Amazon AWS or Google Cloud, which are the main references of computing in the cloud.